Live Webinar: How to Control the Coronavirus Epidemic and Bring Back Hawaii's Economy
Posted on Apr 17, 2020 in Uncategorized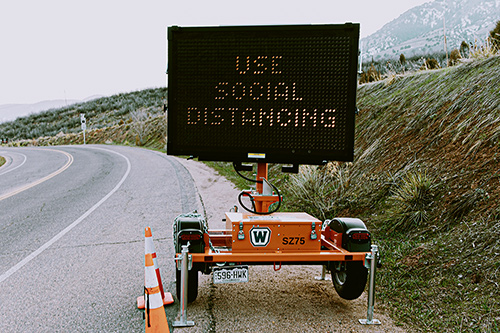 Monday, April 20, 2020
5:30-6:30 pm
Join the King Kamehameha V Judiciary History Center as Tim Brown and Sumner La Croix discuss measures to control the novel coronavirus (COVID-19) pandemic in Hawaiʻi and the steps needed to bring back our economy. Hawaiʻi has already taken several crucial steps to control the epidemic, including the State's restriction on overseas travel, 14-day quarantine on all incoming visitors, stay-at-home order, and citizen adherence to social distancing guidelines. However, three more steps are critical to controlling the epidemic. Register for our live webinar to learn about these additional needs and how Hawaiʻi's streets and economy can be gradually opened and restored.
The webinar will conclude with a live Q&A.
Sumner La Croix is Professor Emeritus of the University of Hawaiʻi at Mānoa's Economics Department and a Research Fellow at the University of Hawaiʻi Economic Research Organization (UHERO). Tim Brown is a Senior Fellow at the East-West Center.
Click here to read Brown and La Croix's full UHERO brief.
To join the live webinar, please register using the sign-up link below. Space is limited. You can also visit our Facebook page or YouTube channel to view the live stream video on April 20, 2020.
Register!
Please email info@jhchawaii.net for assistance.
Copyright © 2020 King Kamehameha V Judiciary History Center, All rights reserved.