Search Court Records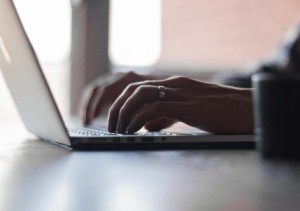 The information displayed in eCourt Kokua is from official records, but does not comprise all information from court records available to the public. Case information provided by the Judiciary through this website is made available "as is," as a public service with no warranties, express or implied, including any implied warranties of merchantability, accuracy, non-infringement or fitness for a particular purpose. Certified court records are available in paper form at each courthouse.
For access to public information from traffic cases, District Court and Circuit Court criminal, Family (Adult) Court criminal, District Court and Circuit Court civil, Family Court Civil, Land Court, Tax Appeal Court, and appellate cases.
(The Hawaii Judiciary is not affiliated with Sustain Technologies, Inc. or with eCourt®, which is a registered trademark of Sustain Technologies, Inc.).