Civil Liberties and the Constitution Day 2019: U.S. policy surrounding refugees and asylum seekers
Posted on Jan 16, 2019 in Uncategorized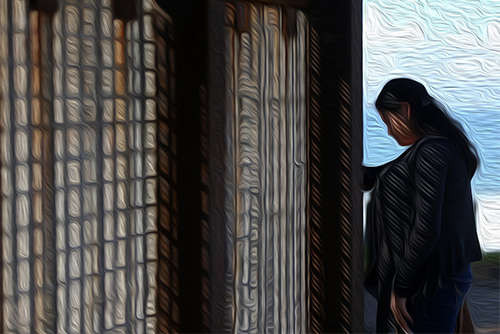 The King Kamehameha V Judiciary History Center and the Hawaii State Bar Association Civic Education Committee are pleased to present a discussion on United States policy surrounding refugees and asylum seekers.
FEATURING:
John Robert Egan, Immigration Attorney and 2008 – 2009 Chairperson of the American Immigration Lawyers Association, Hawaiʻi Chapter
Kay Lorraine, former Hawaii non-profit executive and graduate of the William S. Richardson School of Law.
WHEN: Wednesday, January 30, 2019, 5:30 p.m. to 7:30 p.m.
WHERE:
Judiciary History Center, 1913 Courtroom
417 South King Street, Honolulu, Hawaii 96813
PROGRAM DESCRIPTION:
As a signatory of the United Nations 1967 Protocol Relating to the Status of Refugees, and through the United States Refugee Act of 1980, the U.S. has legal obligations to individuals who are seeking asylum.
What are these obligations?
Does the current administration's policy on asylum seekers pass Constitutional muster?
What rights and civil liberties should be accorded to asylum seekers?
What ramifications might current policy on asylum seekers and refugees have on our nation's international standing?
Civil Liberties and the Constitution Day in Hawaii honors individuals committed to protecting the civil rights and liberties of all. The day coincides with the birthday of civil rights icon, Fred Korematsu, who challenged the constitutionality of imprisoning Japanese Americans during World War II.
The winners of the 2018 HSBA Civic Education Committee's calendar contest will also be announced and recognized.
For more information, click here.
Please RSVP by Monday, January 28, 2019 here.
If you require accommodation for a disability call (808) 539-4999.