Explore our Exhibits Online, and Share your Stories!
Your friends at the King Kamehameha V Judiciary History Center are excited to share their exhibits and research with you online. Visit the new Exhibits page on History Center's website to learn more about Hawaii's legal history. In light of Aliiolani Hale's closure to the public, they also invite you to share feedback about the programs and your favorite memory of the Judiciary History Center.
Ka Imi Pono: Threats to the Native Populace
Since the early 19th century, Hawaii's government has used law to prevent the spread of disease and protect the health and safety of its community. Learn about the scope and impact various diseases have had across the islands through archival photographs and historic timeline. You can also watch the live webinar with economists Sumner La Croix and Tim Brown, "How to Control the Coronavirus Epidemic and Bring Back Hawaii's Economy."
Ka Olelo a me ke Kanawai: The Language and the Law
This exhibit highlights law and public policy surrounding the use of the Hawaiian language since the early 19th century. Follow the timeline to see how Hawaii shifted from a Hawaiian language standard to an English language standard in less than a century, and how the Hawaiian language is reemerging within our society today.
Apply to host the traveling exhibit!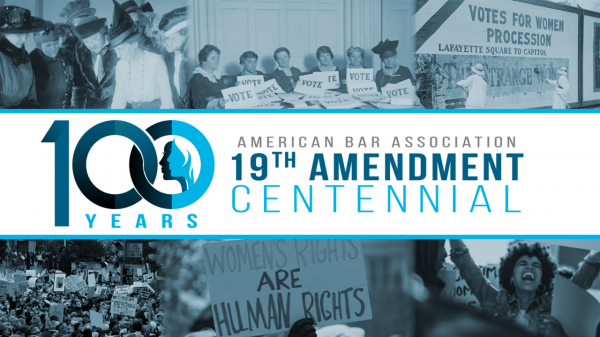 The exhibition 100 Years After the 19th Amendment: Their Legacy, and Our Future will be available to loan when the Center reopens to the public. If you're interested in displaying the banners in your public facility, please complete this short form.
Na Pono Koho Paloka o Na Wahine: A Legacy of Progress and Equality
COMING SOON!
For almost a century, women held influential, progressive roles within the Hawaiian Monarchy's government. Learn about these women and the fight for women's suffrage following the overthrow of the Hawaiian Kingdom.