Supreme Court Special Session in honor of the late Betty M. Vitousek
Posted on Oct 12, 2017 in Press Releases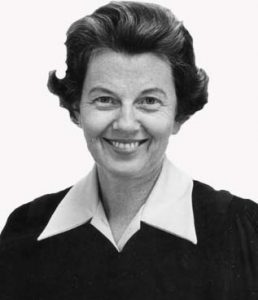 HONOLULU – The Hawaii Supreme Court will convene in special session to honor the late Betty M. Vitousek, former Senior Family Court Judge, on:
Friday, November 17, 2017
4:00 p.m.
Supreme Court Courtroom
Aliiolani Hale, Second Floor
417 South King Street
Honolulu, Hawaii  96813
 
The special session is anticipated to last approximately one hour, and will include remarks from representatives of the Judiciary, the legal community, and the Vitousek family.
This event is open to the public.
The Vitousek family also announced a memorial service to celebrate Judge Vitousek's life on Saturday, November 18, 2017 at the Cathedral of St. Andrew, 229 Queen Emma Square. Visitation will be from 1:00 to 2:00 p.m., with the memorial service beginning at 2:00 p.m.
For more information, contact the Communications and Community Relations Office at 808-539-4909 or via email at pao@courts.hawaii.gov.
Subscribe to the Hawai'i State Judiciary mailing list for email notification of press releases and other announcements.