Civil Liberties and the Constitution
Posted on Jan 25, 2016 in Featured News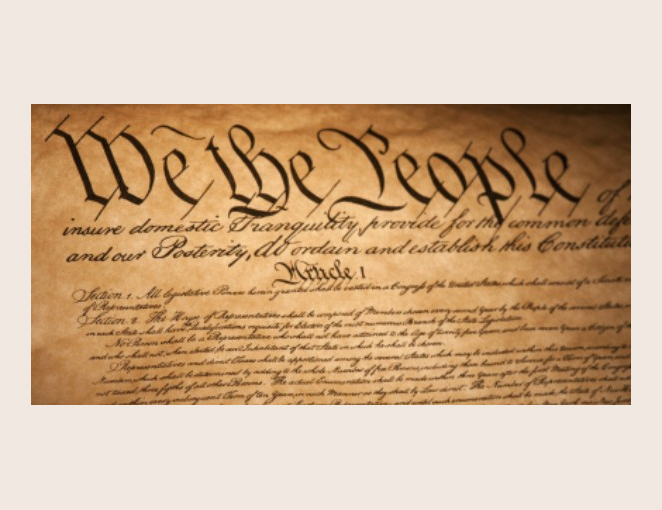 In celebration of Civil Liberties and the Constitution Day, the Hawai'i State Bar Association Civic Education Committee and the King Kamehameha V Judiciary History Center have organized an evening program.  On Wednesday, January 27, 2016 from 5:30 PM- 7:30 PM at Alli'iolani Hale (417 South King Street, Honolulu, HI 96813), the winners of the Civic Education Committee's High School Essay Contest will be recognized. The winners of the Essay Contest are:
Micah Andrade, Mililani High School
Railee Layosa, Kaua'i High School
Elliott Markell, Kamehameha Schools – Kapālama
Alexandria Tyau, Maui High School
De'Anni Wilkins, Leilehua High School
The evening program will also recognize the courage of those like Patsy Takemoto Mink, who remained committed to freedom and equality, even when her civil liberties and rights were being challenged.  Co-Founder of the Patsy Takemoto Mink Legislative Fellowship Program and Hawai'i State Representative Della Au Belatti will provide insight into the life of Congresswoman Mink, who broke gender barriers and set the groundwork for women's equality in education, and speak to Mink's impact and indelible legacy of equality for all. The evening will also include a discussion on the Constitution, its historical foundation, and its importance in our democratic society. Author and retired judge Leslie Ann Hayashi will present on the significance of the Magna Carta, an exhibition on which will be on display all evening in the rotunda of Aliʻiōlani Hale. The event is free and open to the public. Refreshments will be served.