Hawaii State Judiciary
Featured News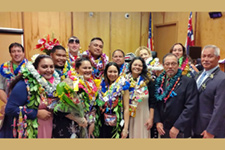 Kona Drug Court held its 39th Graduation Celebration on May 8 in the Kona Courthouse. The courtroom was filled with friends, family, and court personnel who came ...
Read More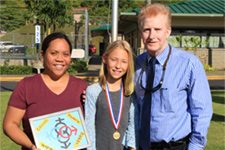 Fifth grader Kelsey Carvill of Le Jardin Academy and third grader Sidney Mendez of Pearl City Highlands Elementary School were the top winners of the First Circui...
Read More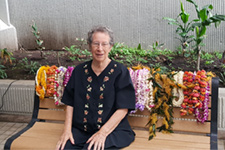 Jan Dapitan was honored during a special ceremony on Thursday, April 27, at Hoapili Hale, the Second Circuit Court building in Wailuku, for her role in spearheadi...
Read More
Proposed Rule Changes
The Supreme Court of Hawai`i seeks your comments on recent proposed rules changes shown below. Please submit your comments in writing to the Judiciary Communications and Community Relations Office by mail to 417 South King Street, Honolulu, HI 96813, by facsimile to 539-4801, or via our online form online form.